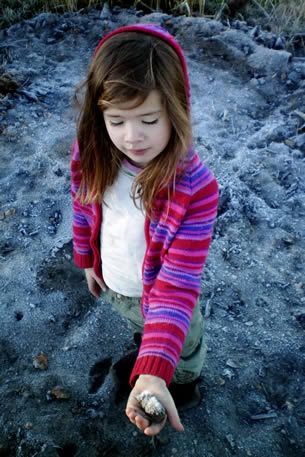 It's a demanding old life, is it not?

Things have been riotous, strange and extreme. I've been challenged with calamity, yet somehow, from the chaos, with the help of friends and family, using resources I didn't know I possessed, I've been able to confront the encroaching darkness - just by living my life.

In fact, it's turning out to be a wildly interesting year. The Ears reunion. Who could have predicted that? I'm spending more time with old friends than I could possibly have forseen, and no friend is better than an old friend. Richard is re-releasing Dogs in Space, a mere two weeks prior to the show, together with We're Living on Dog Food, a 'doco that explores the making of the film and the scene in early Eighties Melbourne which inspired it. Providence walks before me, seeding my trail with stardust. I've even scored a ticket to the opening night of the film festival.

And the granite-bodied men of St Kilda Football Club have won fourteen games without a loss and look set to challenge for the premiership.

And the light of my life, my daughter, is happy and growing. We've just returned from three days in Bairnsdale with Tosie and her son Kyowa, who is just a little older than Polly. I really needed the time; I was getting a little frayed at the ends, and Polly loves Kyowa, and vice versa.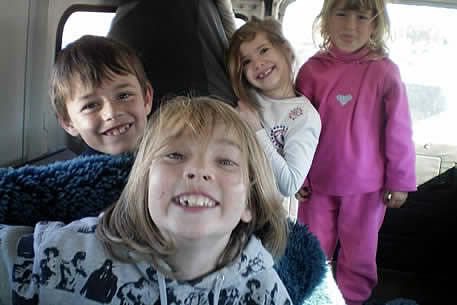 We saw fat koalas lodged in the forks of trees, regarding us with the inscrutable expressions of the profoundly stoned. We rode a 'fairy' to Raymond Island. We explored a secret place - a mossy rainforest gully of tumbled granite boulders in the deep shadows of water gums. We had dinner at the property of an old bushie called Mick, where the smell of burning bracken was as evocative as Proust's biscuit, where we turned a giant fallen stringybark into an adventure playground, and where I explained that Betelgeuse, in the constellation of Orion, has recently reduced in size by fifteen percent and may be about to explode, turning our nights into day for the first time in a millennium. Elsewhere, we fed crimson rosellas and king parrots. I saw a bronzewing pigeon, the kind which leaps into flight with a characteristic flapping sound caused by the particular shape of its wings. I saw a male satin bowerbird, the kind that collects blue things for its prospective lovers.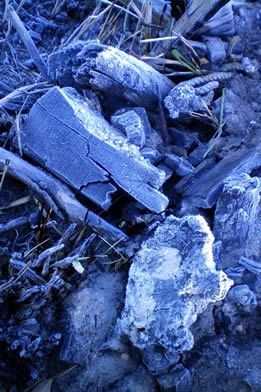 But, almost inevitably, I received a call from Melbourne. My wife, who was not too well to begin with, was in hospital, having taken a decided turn for the worse. As with my legal problems, I can't be too straightforward here. Suffice to say another heavy weight of responsibility and potential stress has been hefted upon my shoulders.

But never mind. No fear.
Many don't make it through times like this. Often, it's simply the pressure that defeats them. Tosie's brother recently died of a heart attack. He was in his early forties .He was brought low by the stress of a bitter struggle with the evil mother of his young daughter. Me, I will work towards tranquility. I know there is only so much I can do. There is no profit in savaging myself over things I can't control. And in the end ...?

With the beautiful people on my side, I know it will turn out well.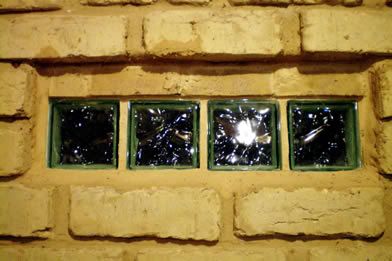 related posts:
~ red in tooth and claw, ~ aerobones, ~the den of nargun